Walk to End Alzheimer's®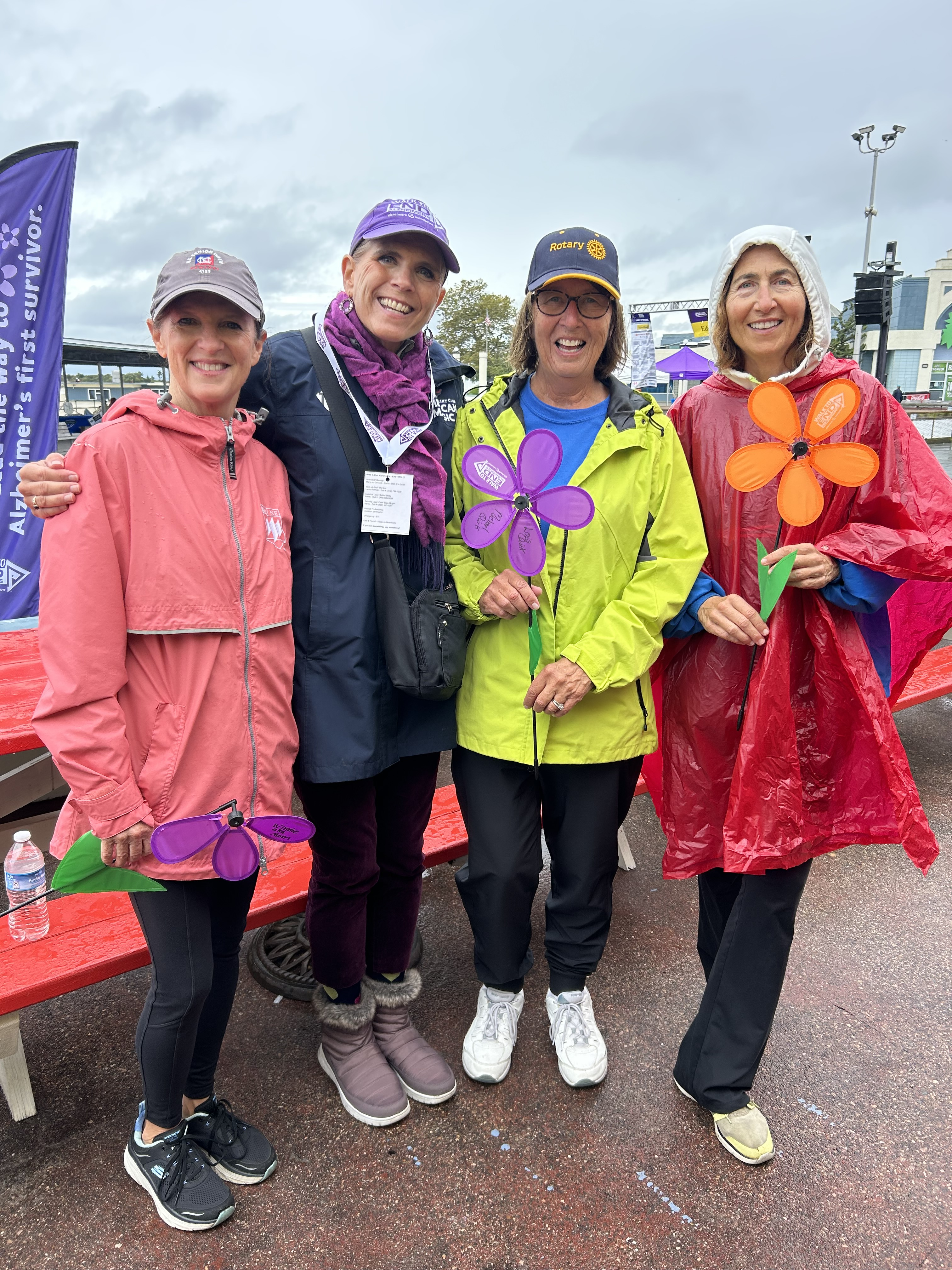 Ocean Beach Park, New London
Old Saybrook Rotary is participating in the Alzheimer's Association Walk to End Alzheimer's® to raise funds and awareness for Alzheimer's care, support, and research. Please consider joining me on Saturday September 23rd at 10am. Register at 2023 Walk to End Alzheimer's - Eastern Connecticut: Old Saybrook Rotary | Walk to End Alzheimer's
Every dollar donated helps the Alzheimer's Association® provide care and support to all those facing Alzheimer's and all other dementia, and advance critical research.
Thank you!
Susan Beaudoin
More details from Nancy:
What: Walk to End Alzheimer's - Eastern Connecticut (2 mile walk)
When: Saturday September 23rd Ceremony 10am. Walk 10:30
Where: Ocean Beach Park. 98 Neptune Ave New London
Why: Raise funds and awareness for Alzheimer's care, support and research.
Click JOIN OUR TEAM to register using the link below. We will meet at the Promise Garden at 10am.
2023 Walk to End Alzheimer's - Eastern Connecticut: Old Saybrook Rotary | Walk to End Alzheimer's
When Registering
Team Name: Old Saybrook Rotary
Team Captain: Susan Beaudoin