Summer Concert Series
We are proud to be a major sponsor for the Old Saybrook Parks & Recreation Summer Concert Series which starts June 15, 2022.
11 shows on the Town Green, 5 shows at Harveys Beach
Summer Concerts Series and our Facilities
Alcohol, smoking (including vaping) and glass are prohibited at our facilities.
Bathrooms at the Town Green are located near the basketball courts.
Bathrooms at Harvey's Beach are located in the bathhouse. There is a men's and women's changing rooms and bathroom.
There is a food truck at Harvey's Beach and is open during most shows and movies.
Parents, please keep an eye on your children and know where they are at all times.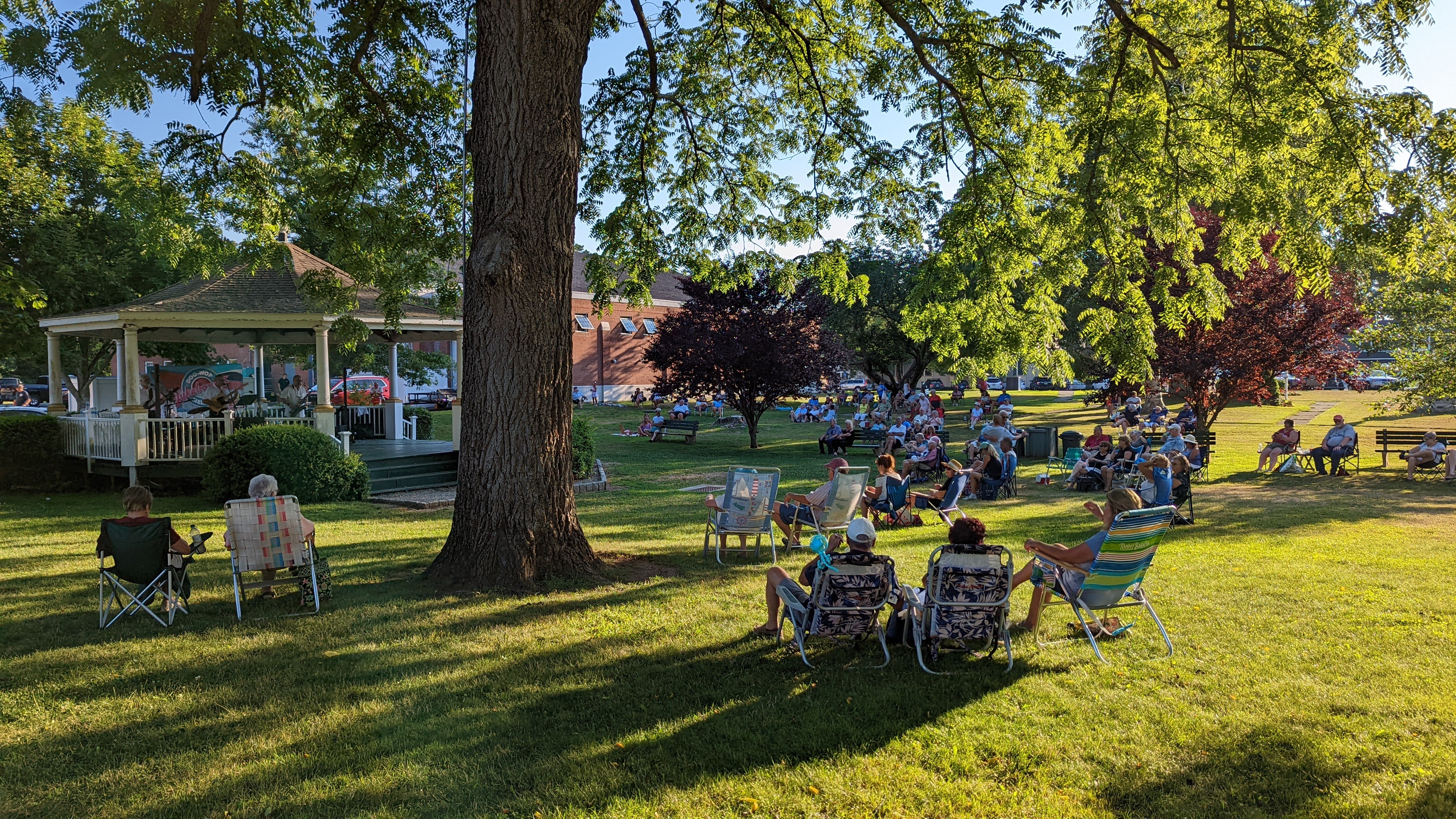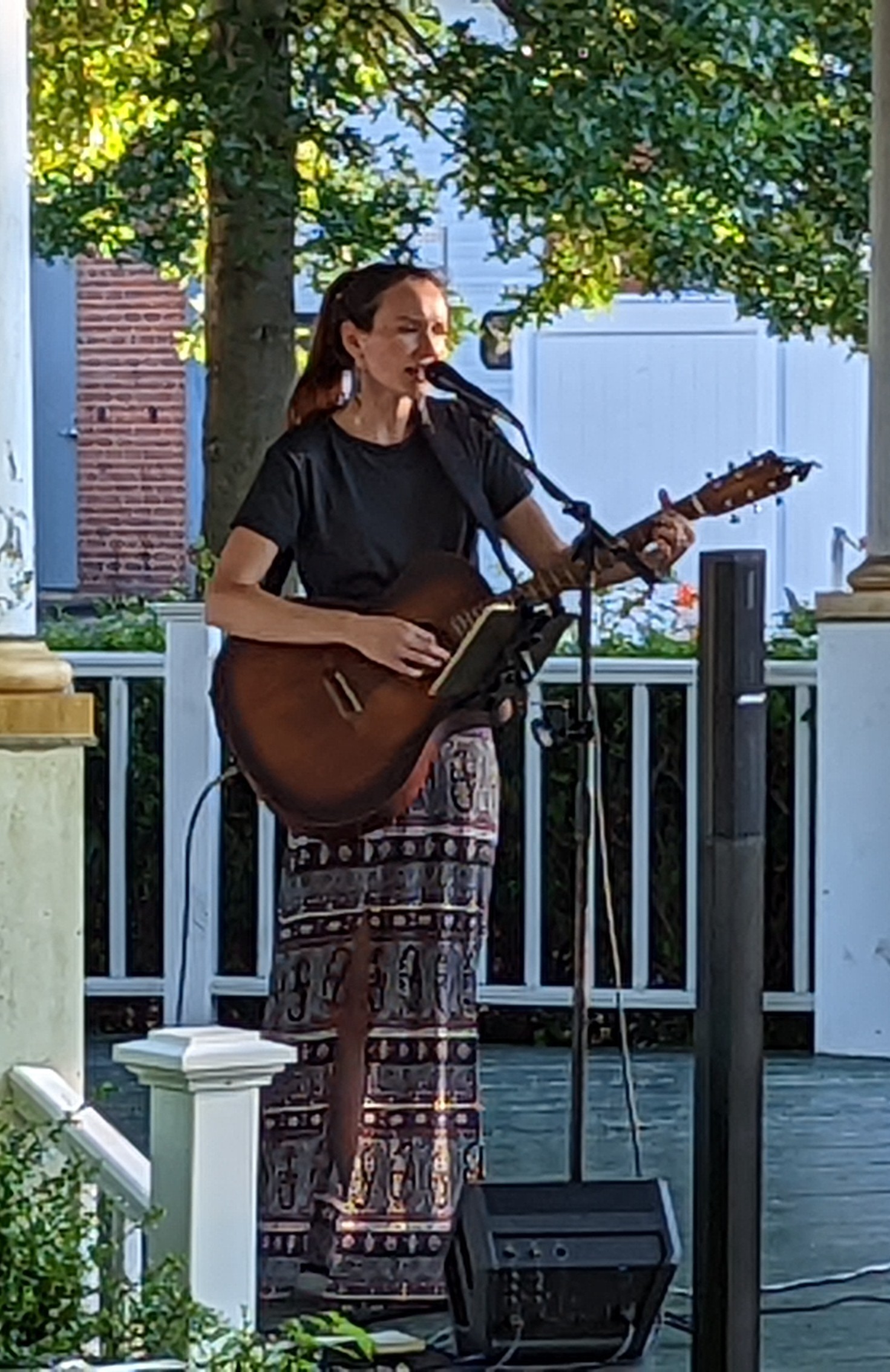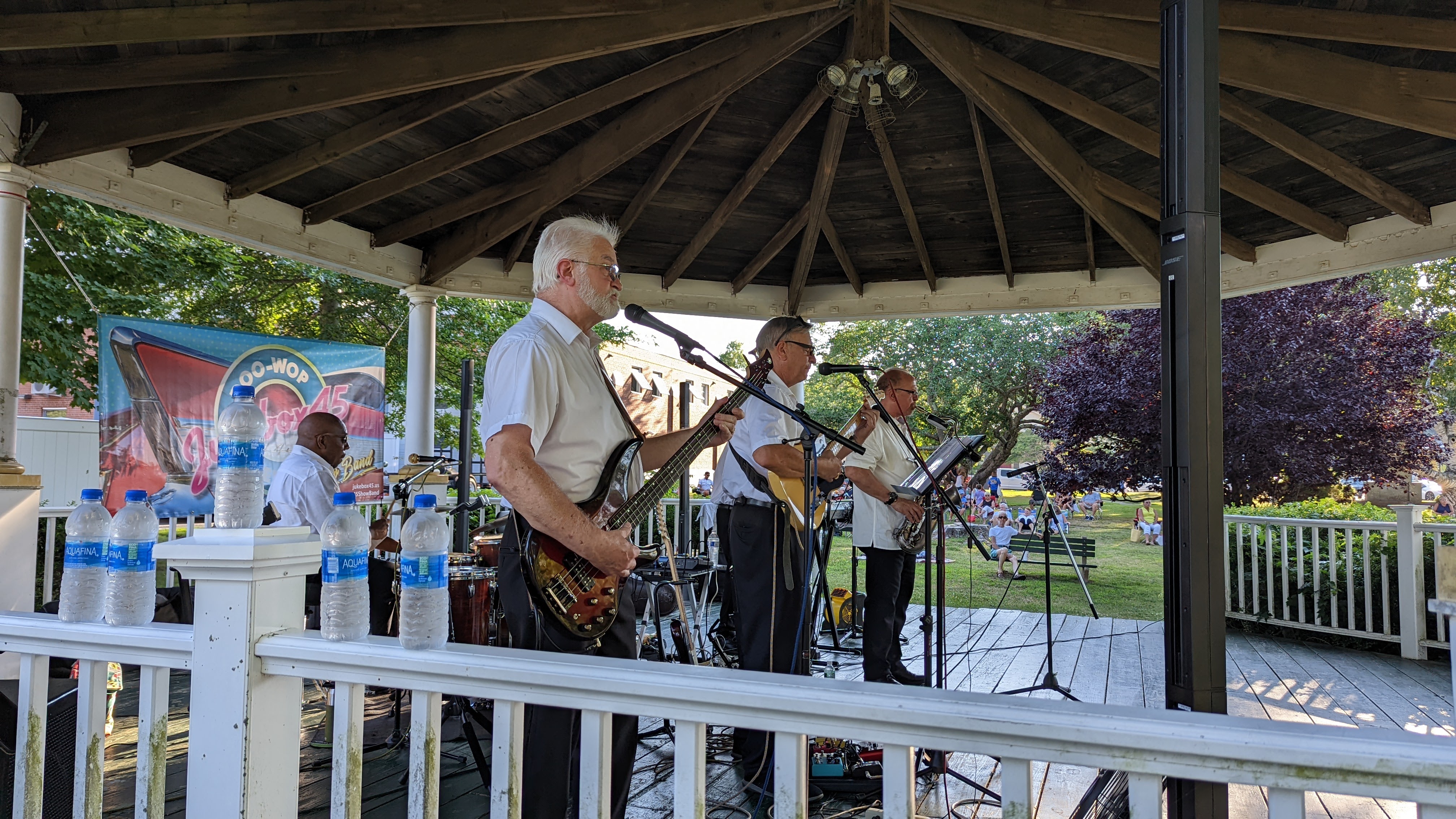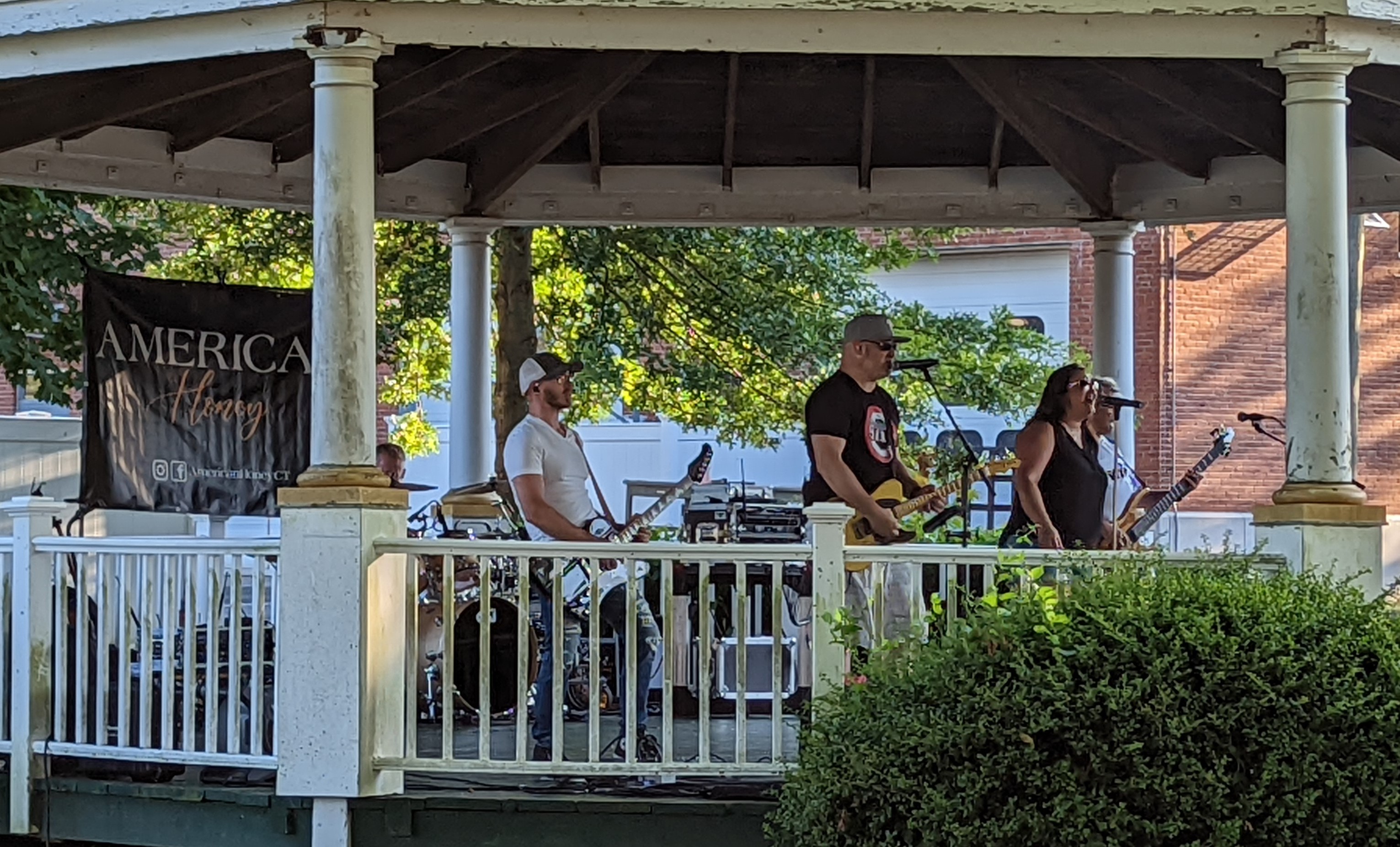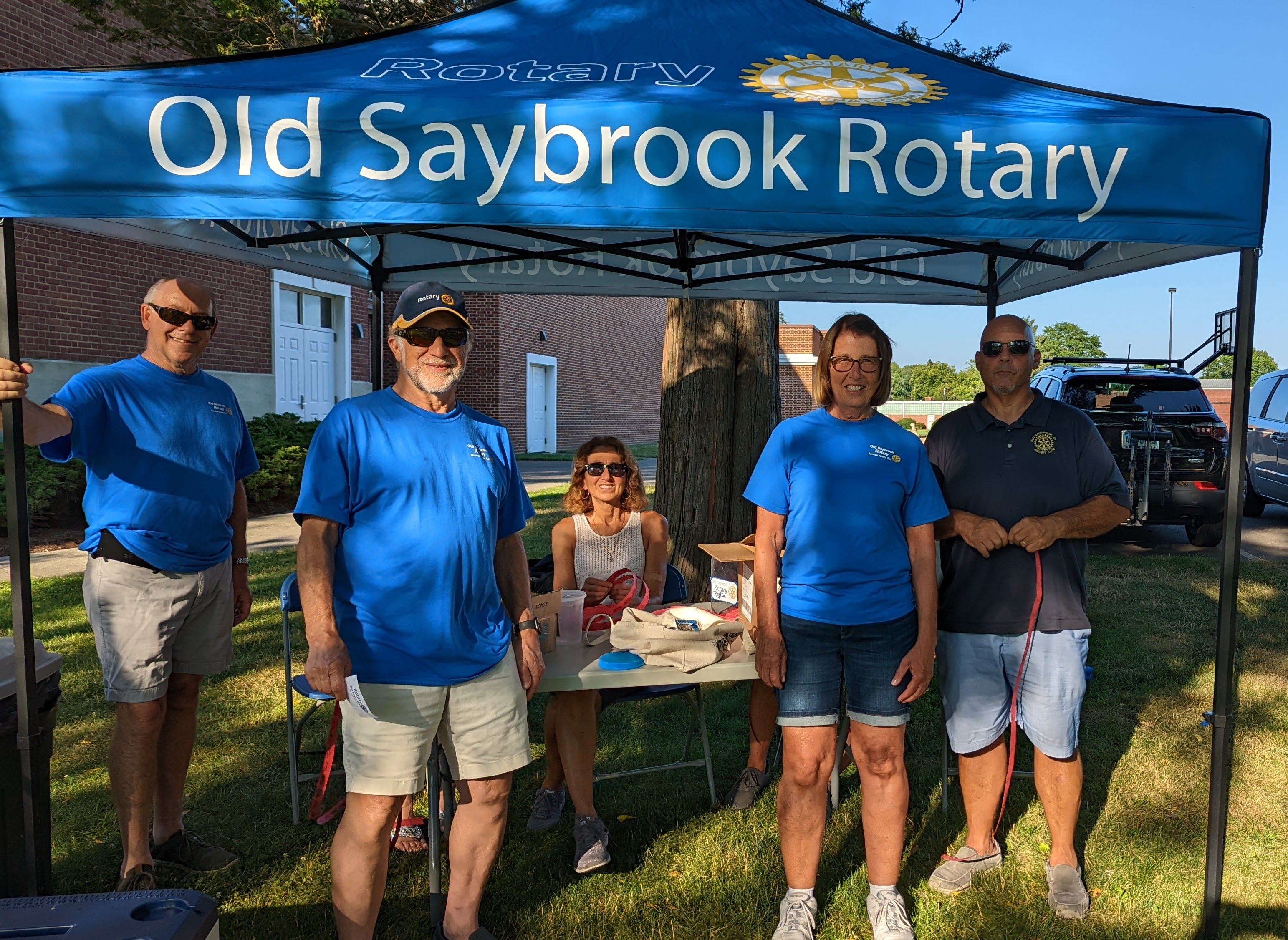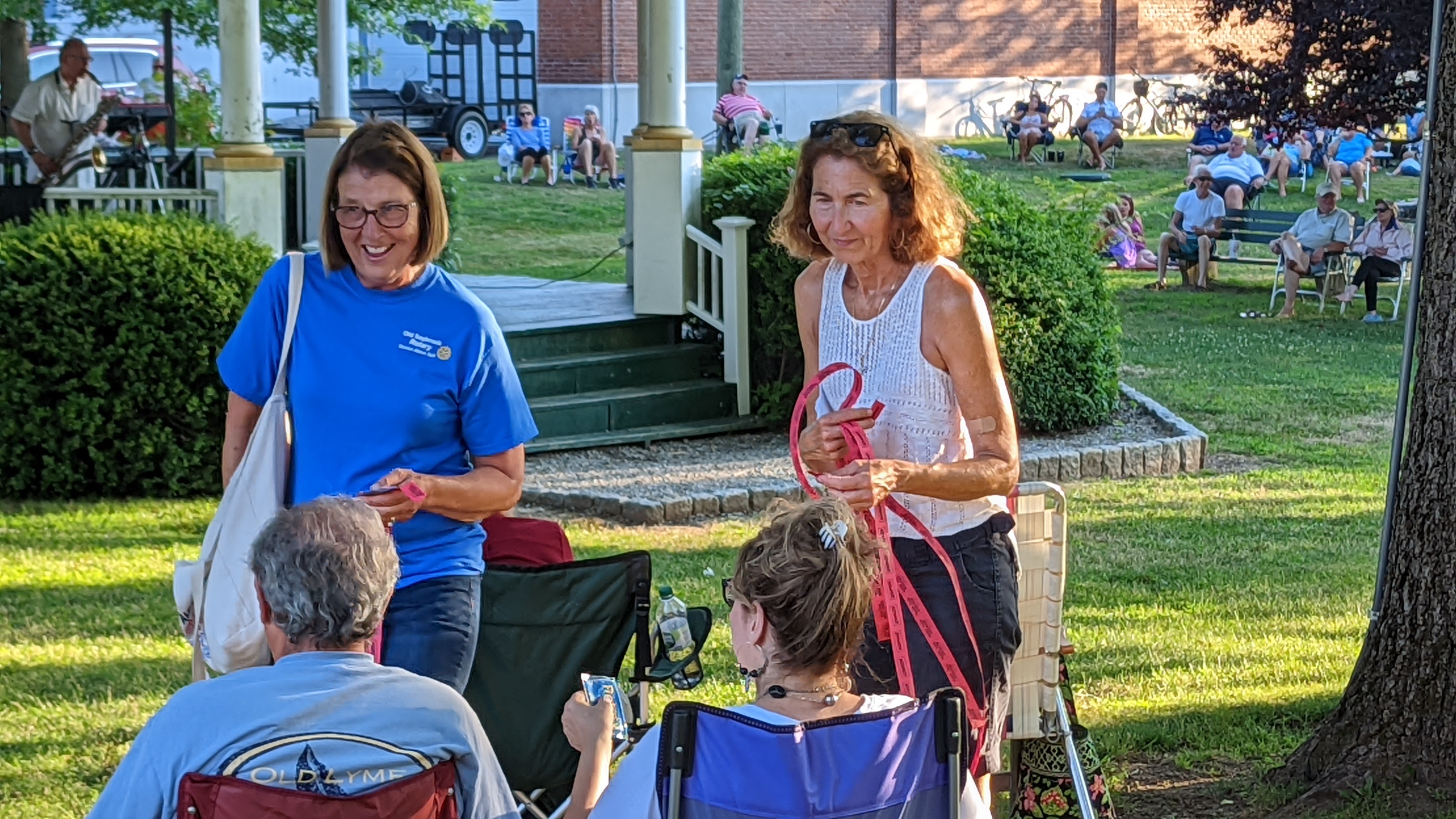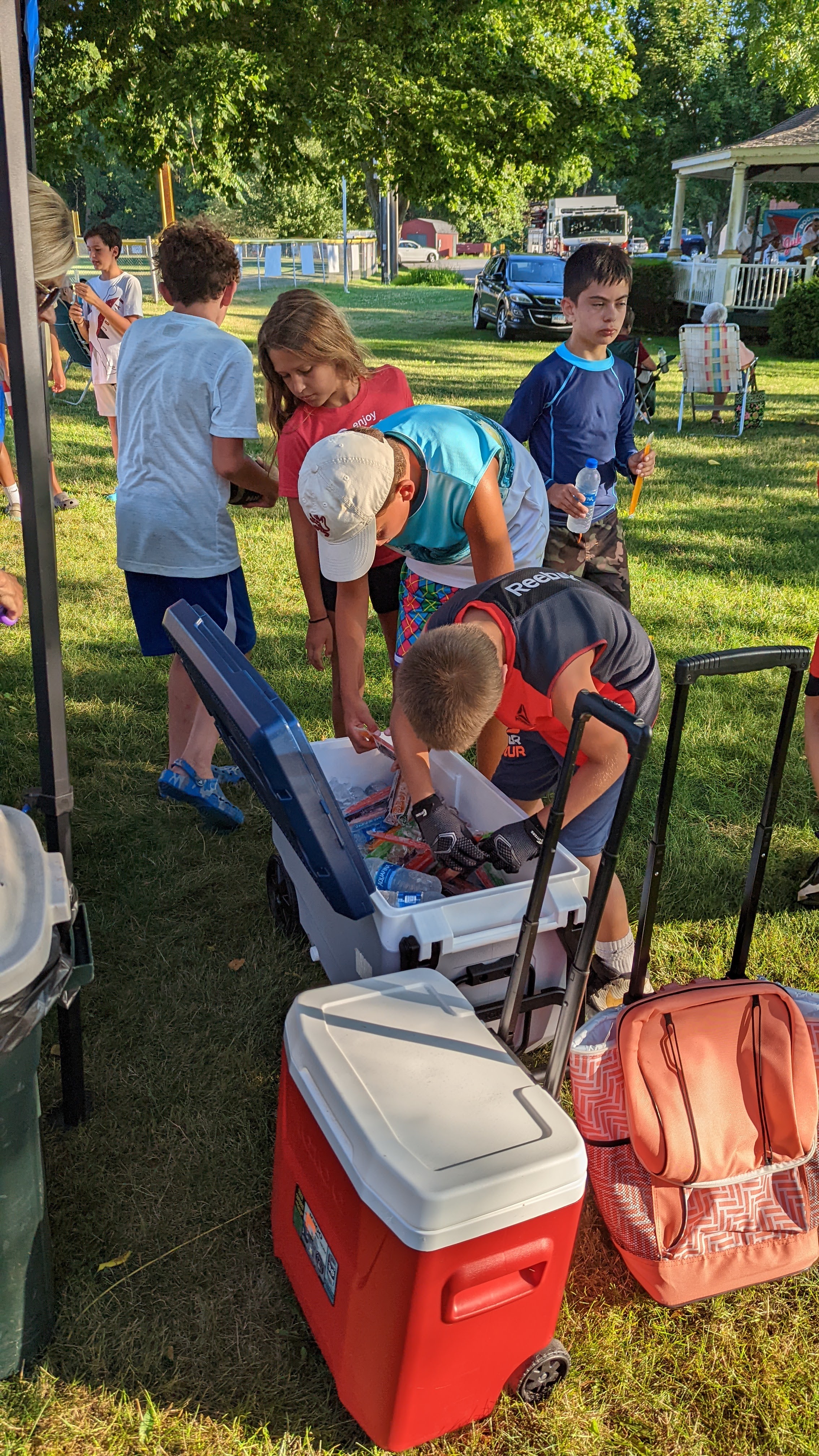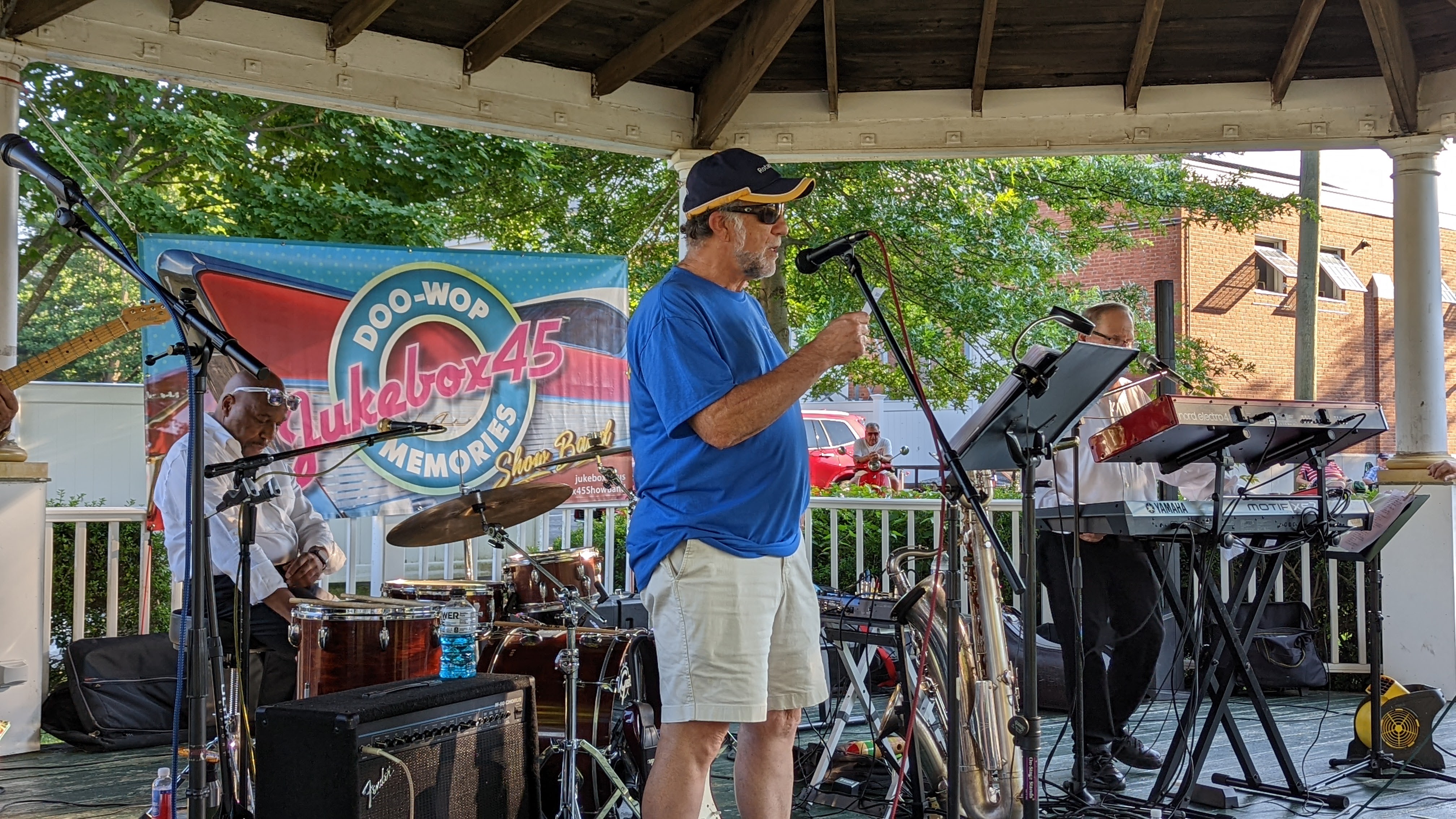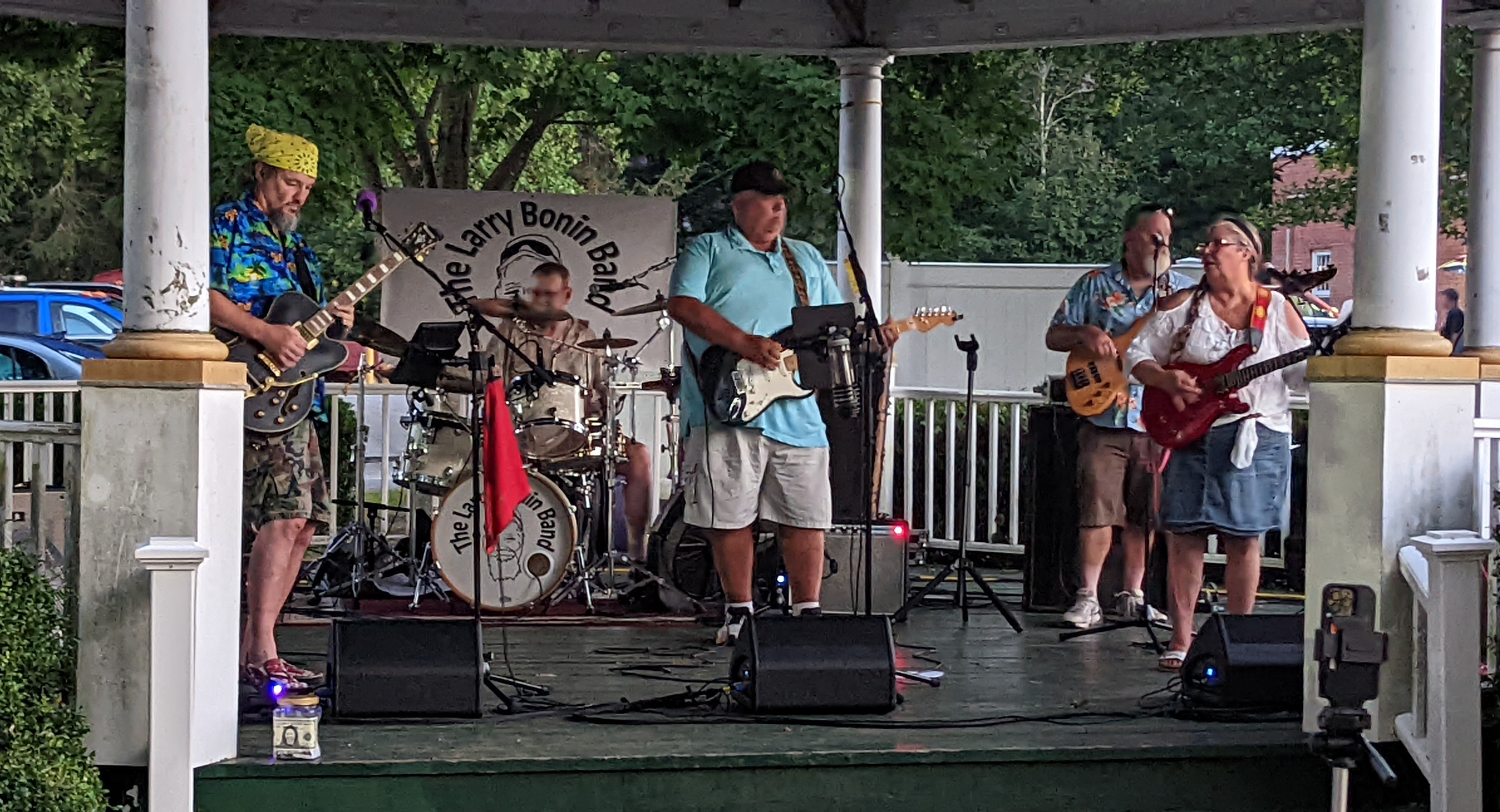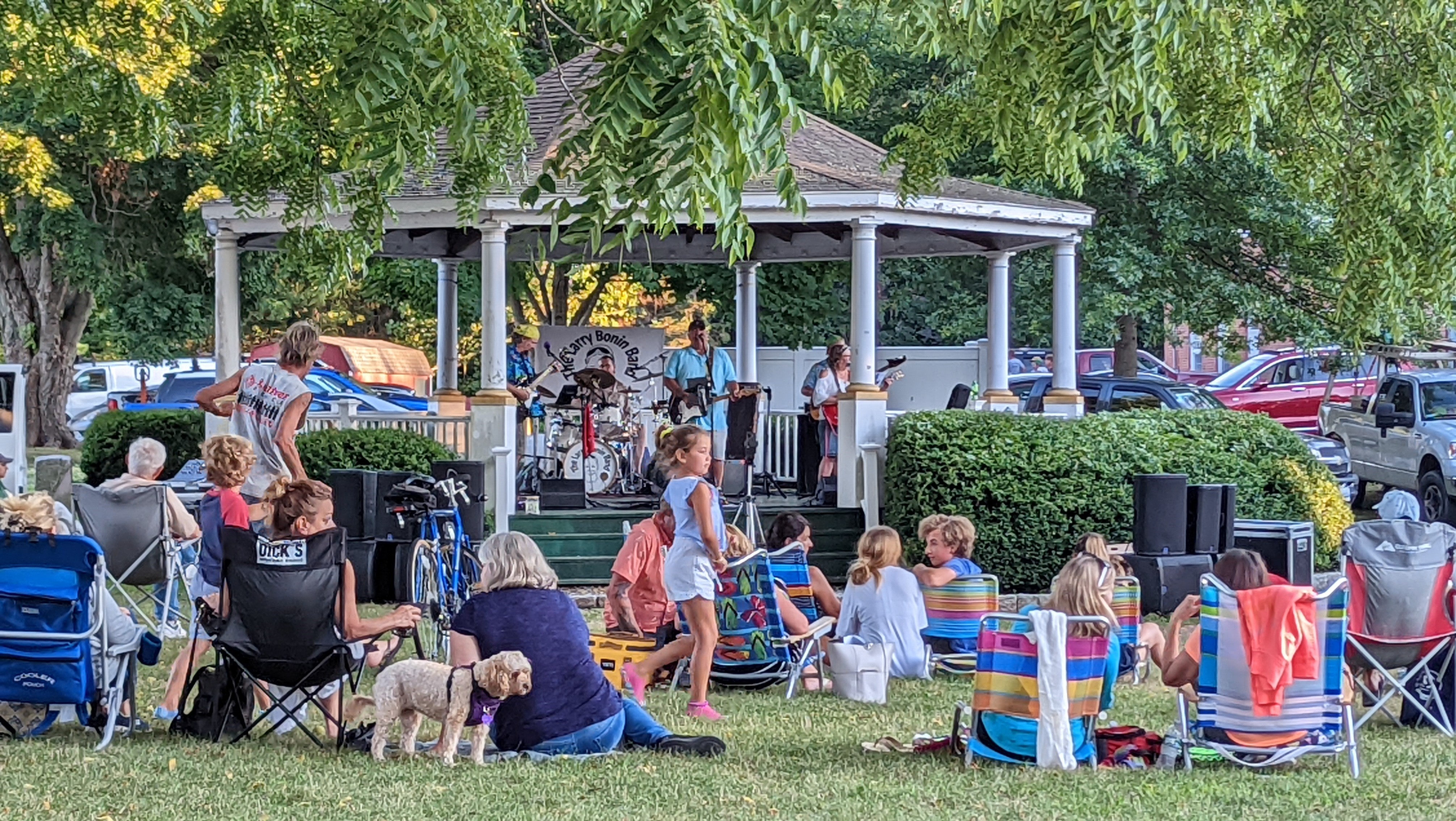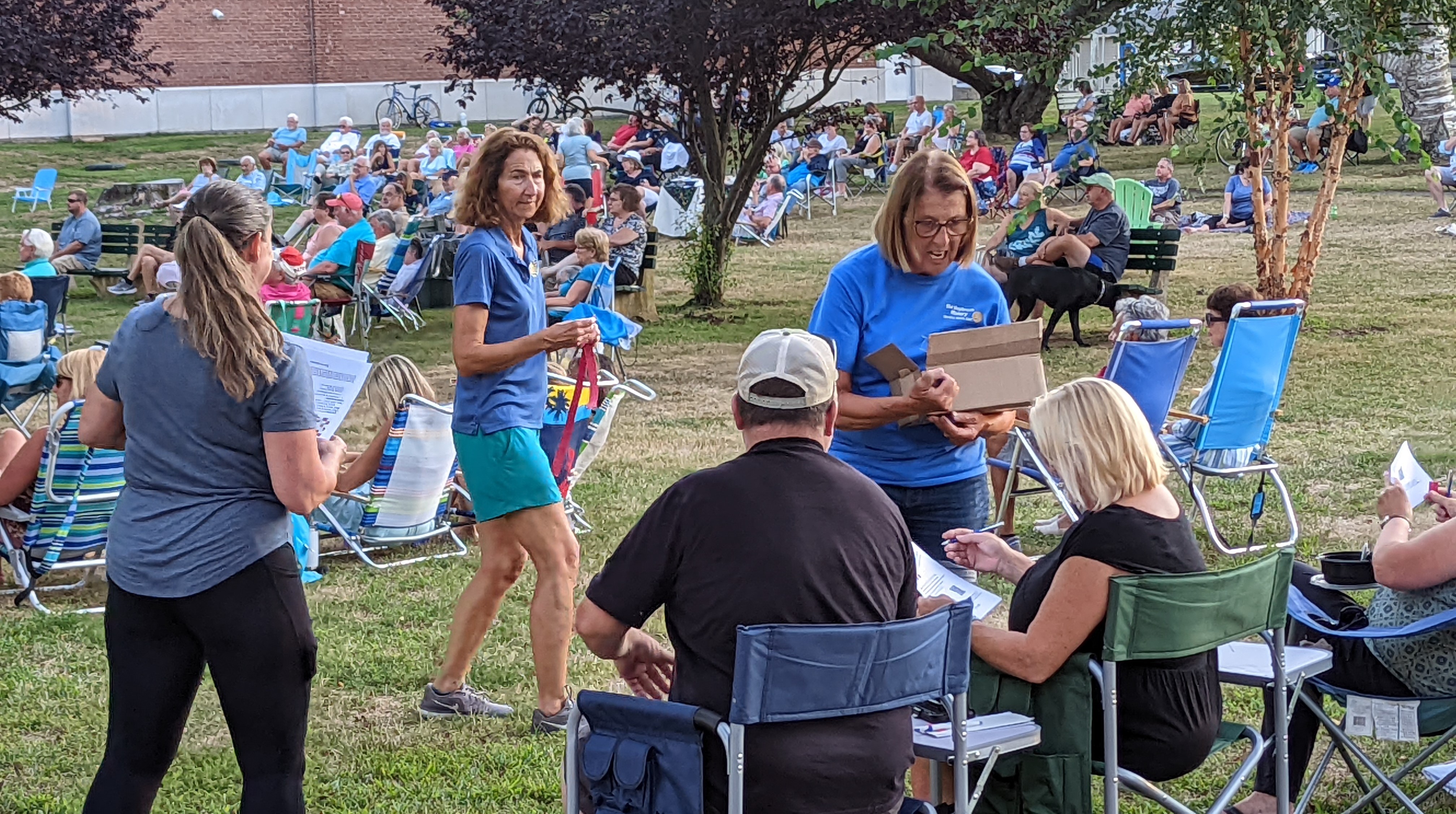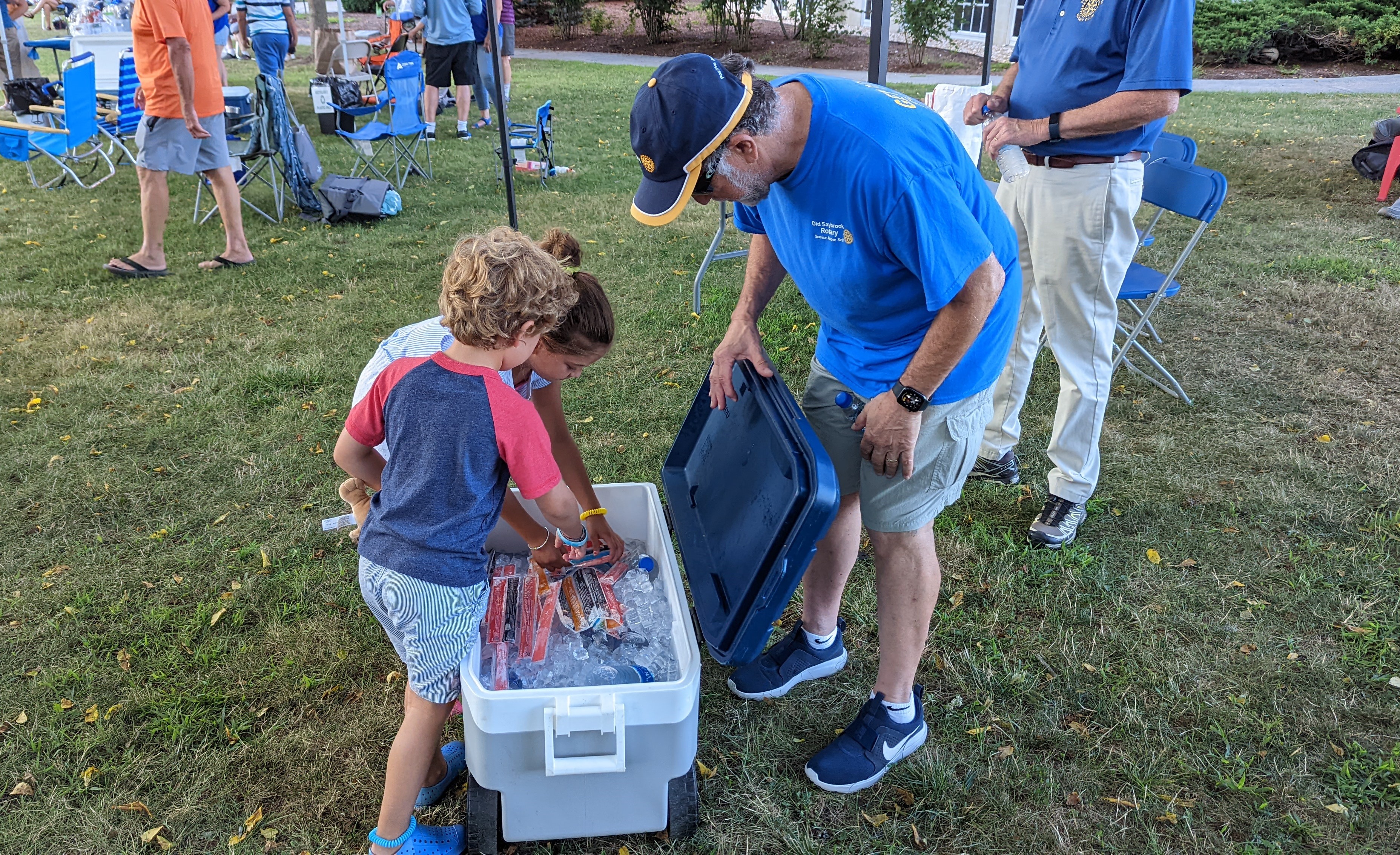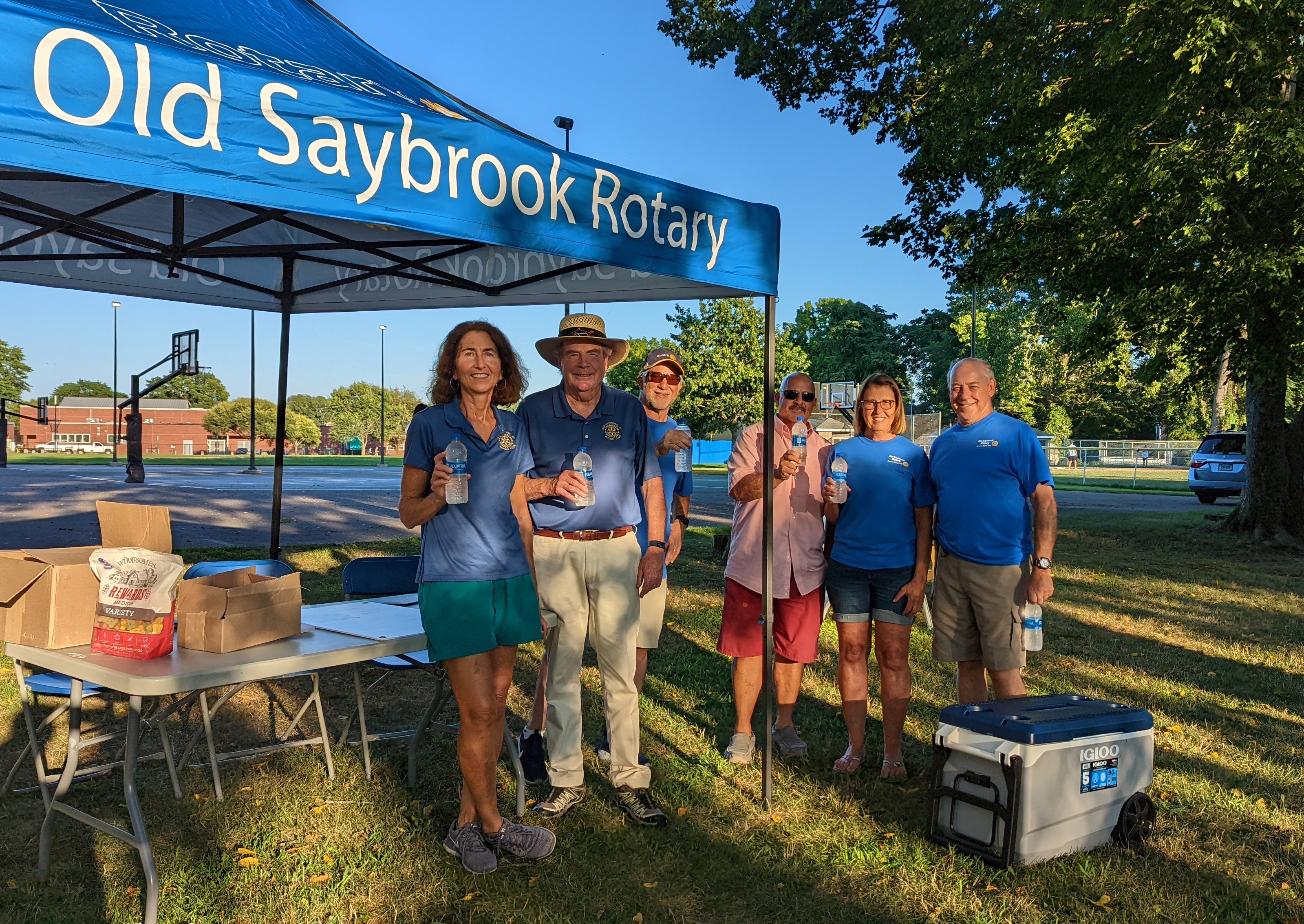 Register

Activity

Ages

Grades

Days

Date/Time

Fees

No Registration Required

Timmy Maia

N/A

N/A

W

06/15/2022
06:30 PM - 08:00 PM
Old Saybrook Town Green

$0.00 R, $0.00 NR

Sponsored by Oliver Asset Advisors

No Registration Required

Kathy Thompson Band

N/A

N/A

F

06/17/2022
07:00 PM - 08:30 PM
Harveys Beach

$0.00 R, $0.00 NR

Sponsored by the Old Saybrook Lions and OSPR

No Registration Required

Dan Stevens Band

N/A

N/A

W

06/22/2022
06:30 PM - 08:00 PM
Old Saybrook Town Green

$0.00 R, $0.00 NR

Sponsored by TJ's Pizza & OSPR

No Registration Required

Cold Chocolate

N/A

N/A

W

06/29/2022
06:30 PM - 08:00 PM
Old Saybrook Town Green

$0.00 R, $0.00 NR

No Registration Required

Caribbean Vibes Steel Drum Band

N/A

N/A

F

07/01/2022
07:00 PM - 08:30 PM
Harveys Beach

$0.00 R, $0.00 NR

Sponsored by The Old Saybrook Republican Town Committee

No Registration Required

United State Coast Guard Band

N/A

N/A

W

07/06/2022
06:30 PM - 08:00 PM
Old Saybrook Town Green

$0.00 R, $0.00 NR

Sponsored by the Old Saybrook Lions and OSPR

No Registration Required

The Meadows Brothers

N/A

N/A

W

07/13/2022
06:30 PM - 08:00 PM
Old Saybrook Town Green

$0.00 R, $0.00 NR

Sponsored by JM Realty

No Registration Required

Acoustic Marshpit

N/A

N/A

F

07/15/2022
07:00 PM - 08:30 PM
Harveys Beach

$0.00 R, $0.00 NR

Sponsored by Sharon Linder of Berkshire Hathaway NEP

No Registration Required

Jukebox 45

N/A

N/A

W

07/20/2022
06:30 PM - 08:00 PM
Old Saybrook Town Green

$0.00 R, $0.00 NR

No Registration Required

Cody Bondra & The Contraband

N/A

N/A

W

07/27/2022
06:30 PM - 08:00 PM
Old Saybrook Town Green

$0.00 R, $0.00 NR

Sponsored by Vea Health Consulting

No Registration Required

Mix It Up

N/A

N/A

F

07/29/2022
07:00 PM - 08:30 PM
Harveys Beach

$0.00 R, $0.00 NR

Sponsored by ServiceMaster of Old Saybrook

No Registration Required

Gracie Day

N/A

N/A

W

08/03/2022
06:30 PM - 08:00 PM
Old Saybrook Town Green

$0.00 R, $0.00 NR

Sponsored by Tina Rupp of William Pitt Sotheby's

No Registration Required

American Honey

N/A

N/A

W

08/10/2022
06:30 PM - 08:00 PM
Old Saybrook Town Green

$0.00 R, $0.00 NR

Sponsored by Jack Giegerich of Edward Jones

No Registration Required

Southern Voice

N/A

N/A

F

08/12/2022
07:00 PM - 08:30 PM
Harveys Beach

$0.00 R, $0.00 NR

No Registration Required

Long Island Sound

N/A

N/A

W

08/17/2022
06:30 PM - 08:00 PM
Old Saybrook Town Green

$0.00 R, $0.00 NR

Sponsored by Middlesex Health

No Registration Required

The Larry Bonin Band

N/A

N/A

W

08/24/2022
06:30 PM - 08:00 PM
Old Saybrook Town Green

$0.00 R, $0.00 NR

Sponsored by Penny Lane Pub & OSPR
* Adjustments and discounts will be applied during checkout if applicable. *