Old Saybrook Rotary presents: Macaroni Dinner (Take-Out Only)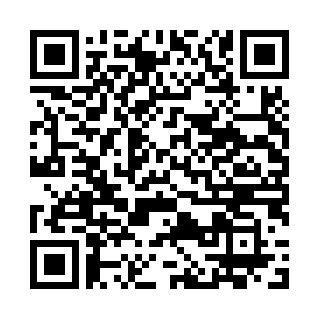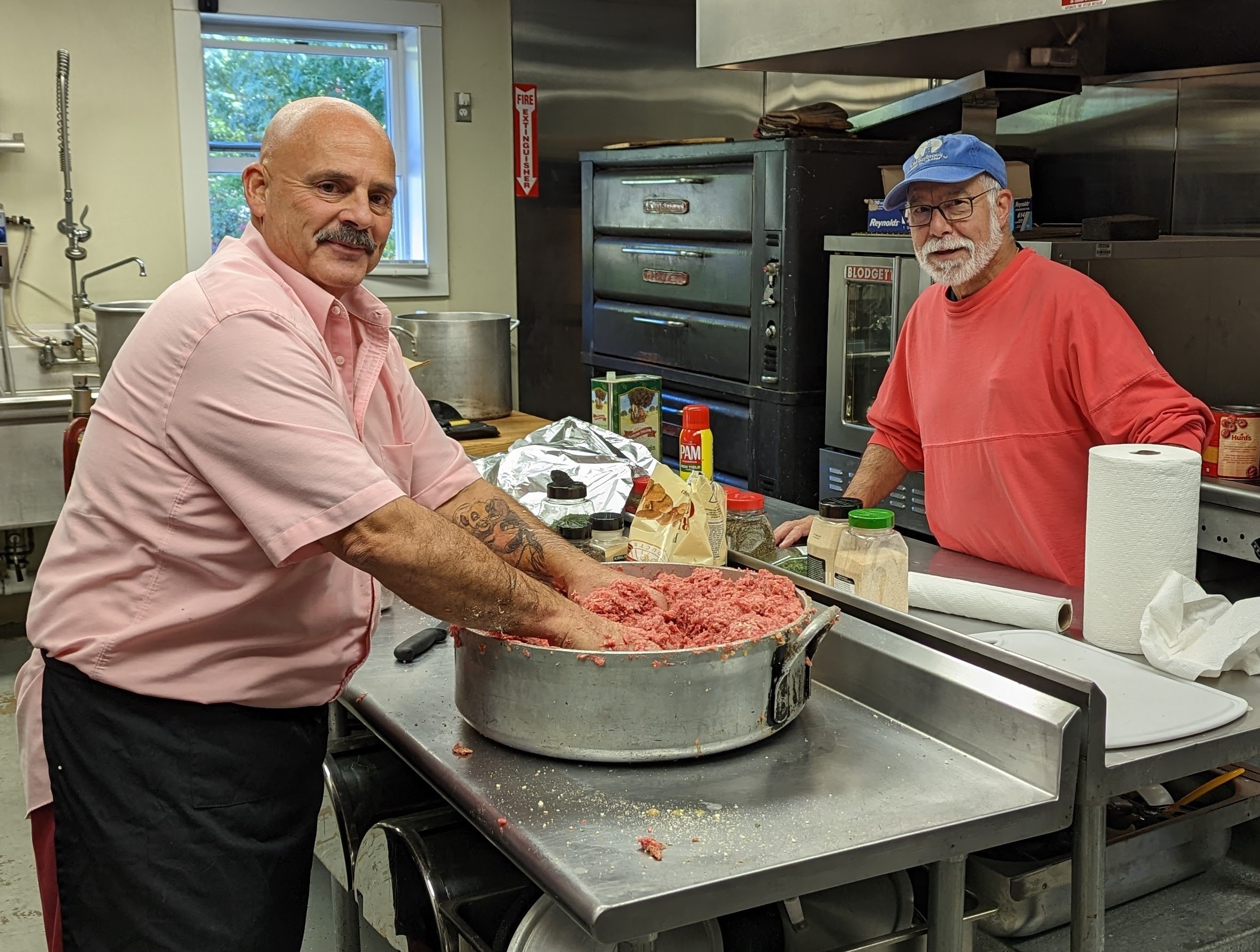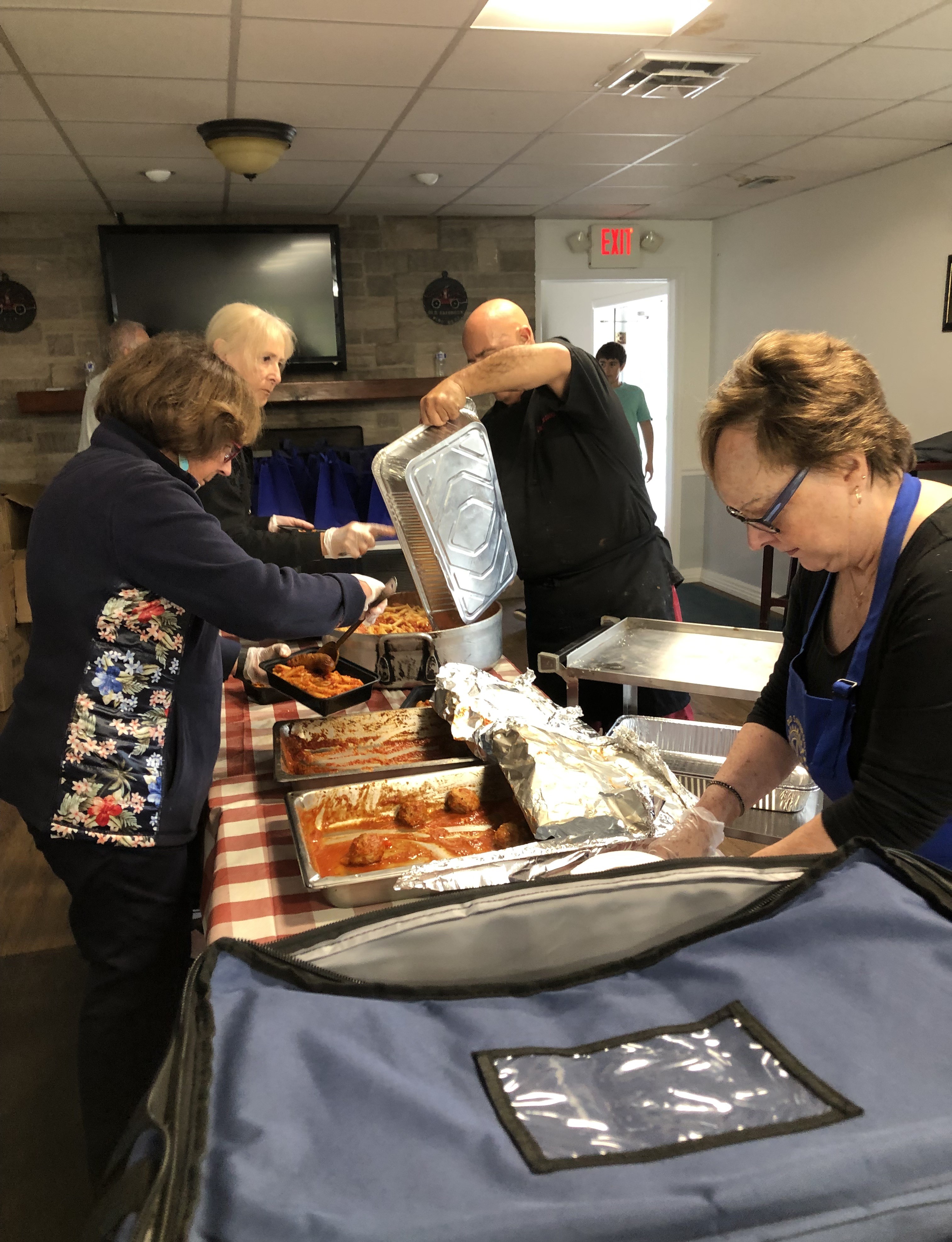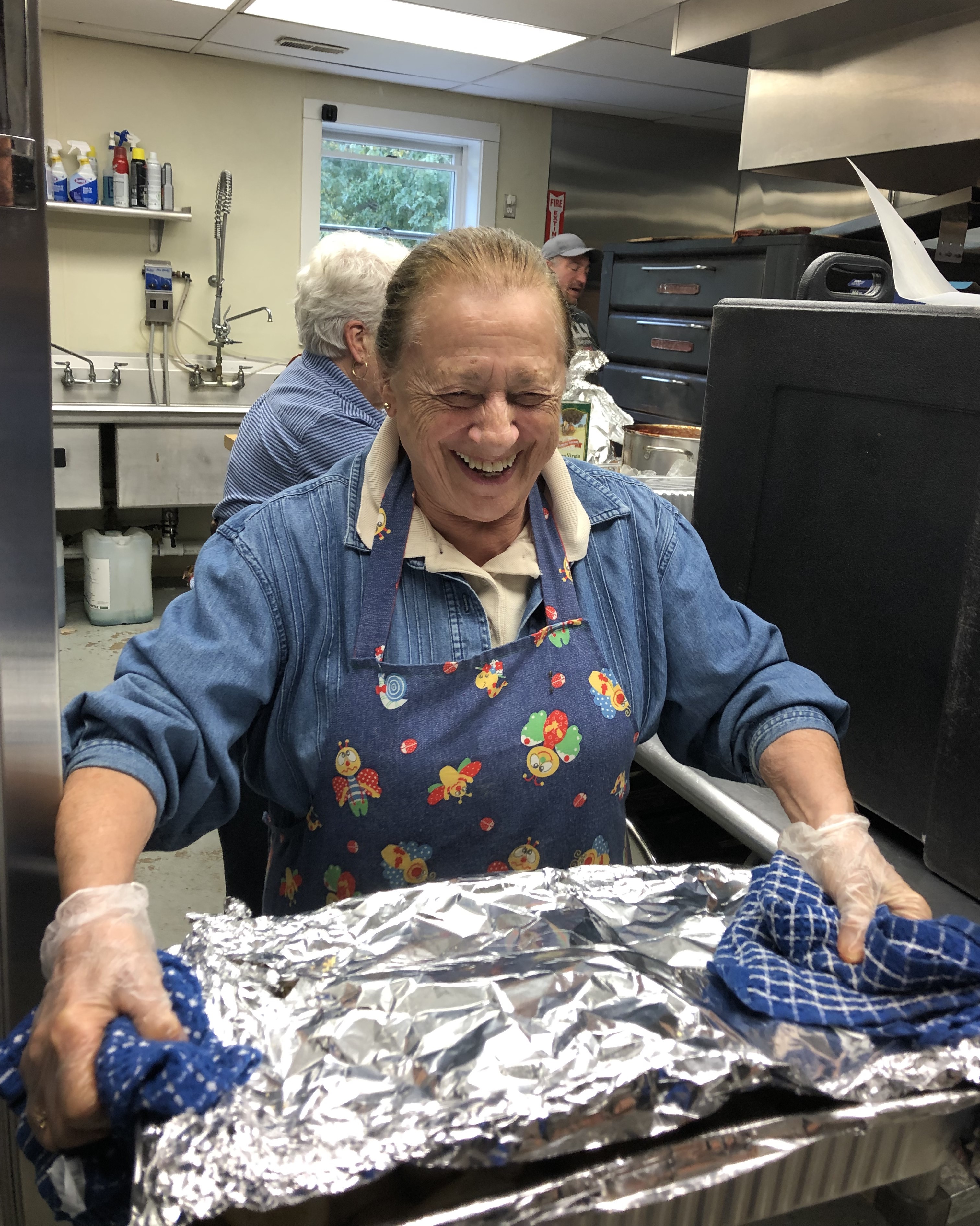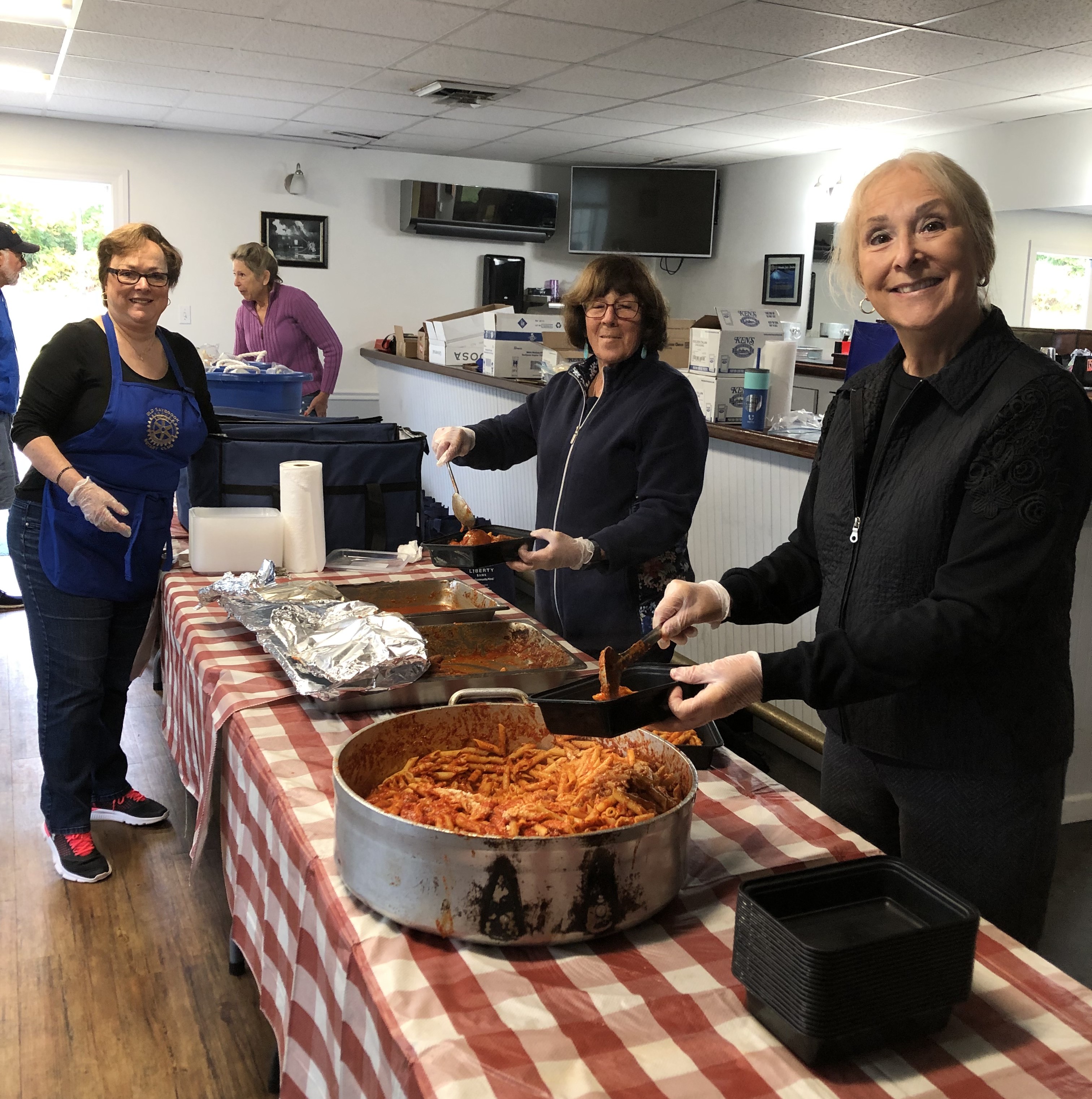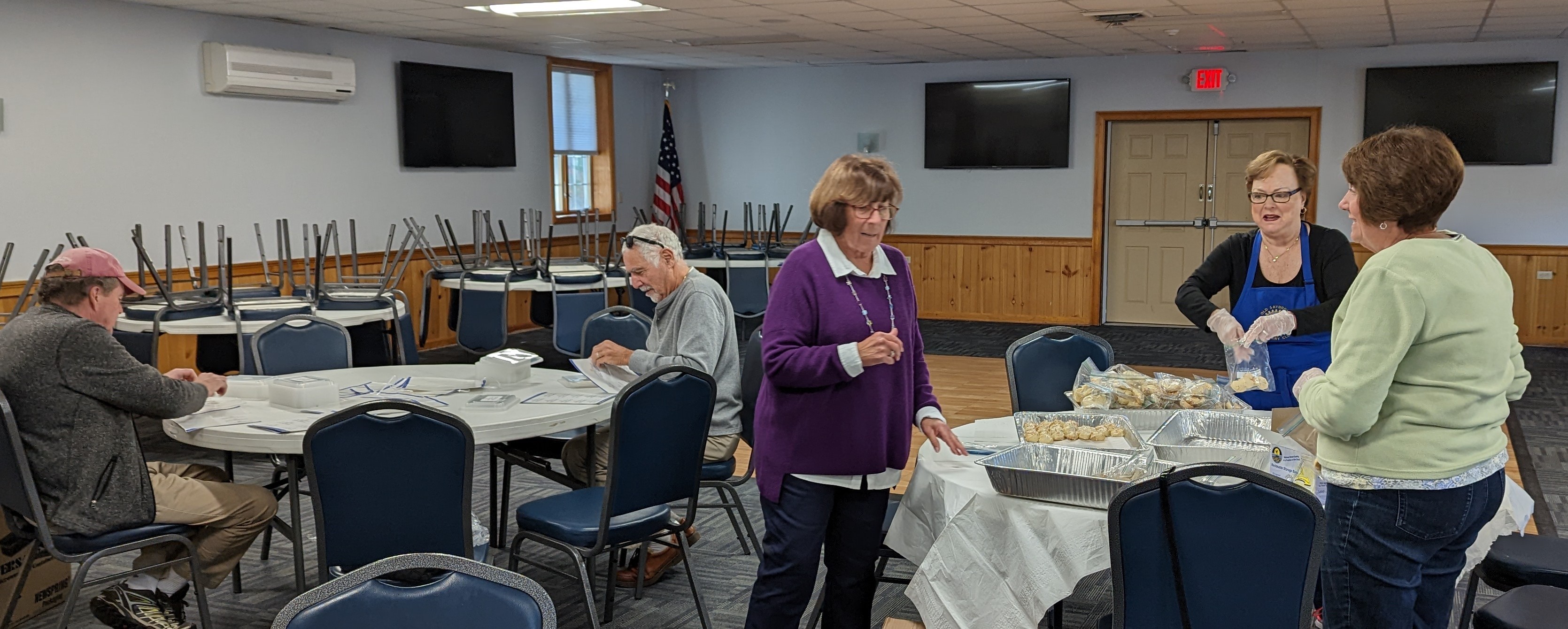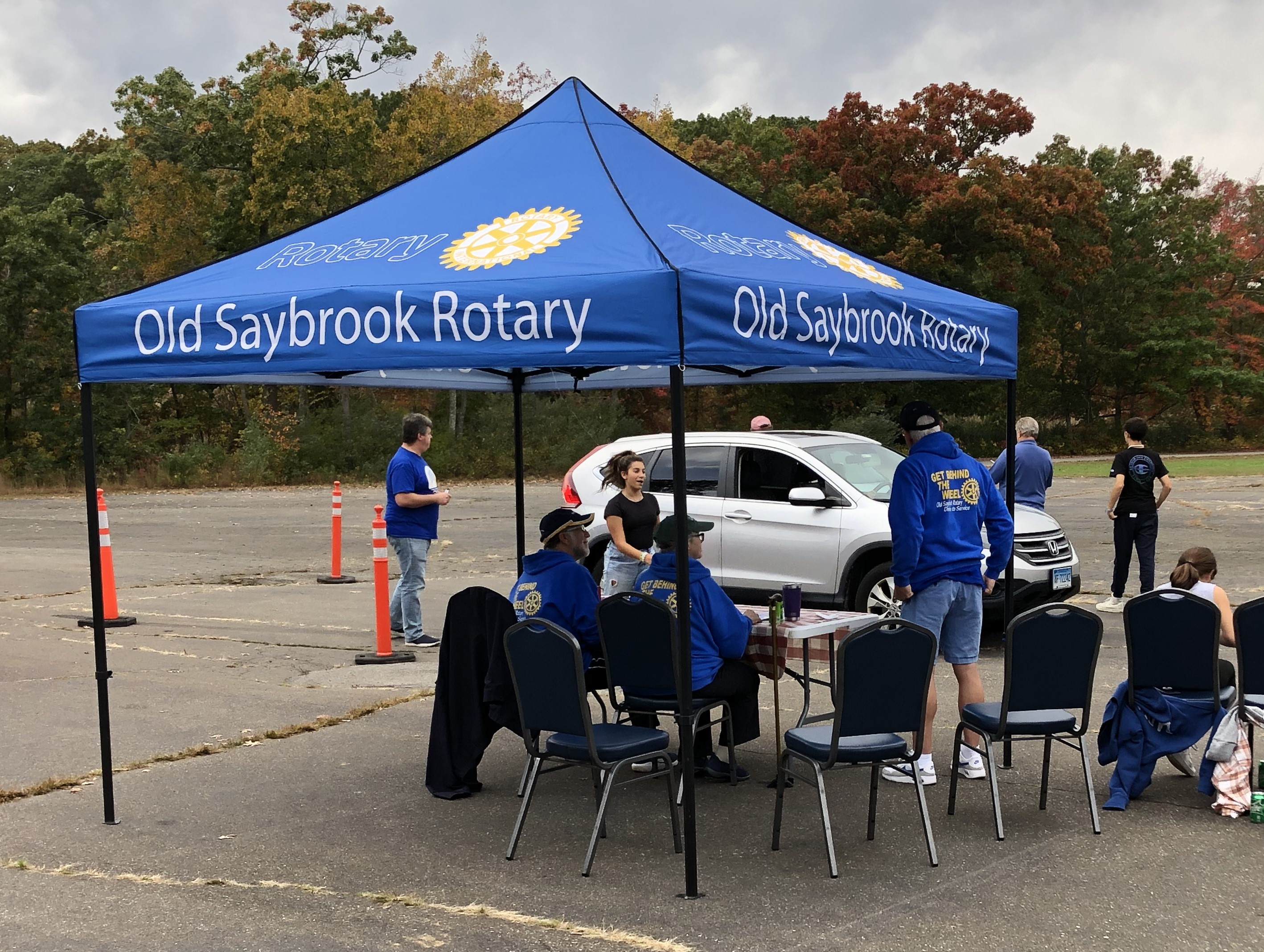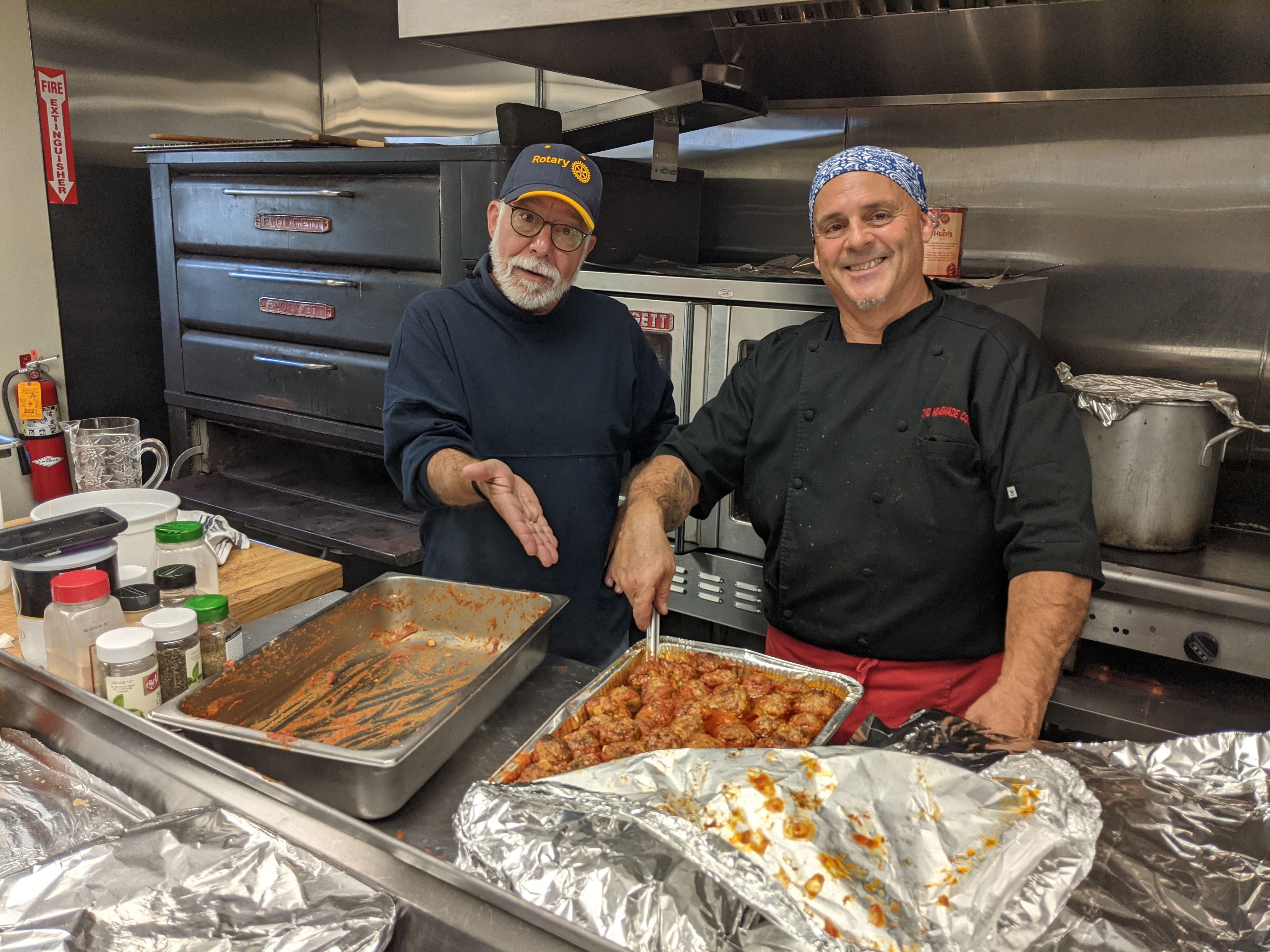 Tickets are available from any OS Rotary club member and Northeast Medical Products, 520 Boston Post Rd, Old Saybrook, 860-388-1437
Proceeds support many community service projects including college/vocational scholarships for graduating seniors, 3rd grade dictionary program, D.A.R.E. program, Outreach Assistance Program, Concert Series Sponsors, gift card program which, in cooperation with local restaurants, provide meals for families who have faced unemployment.
Committee hard at work!
Chef John G. (pointing) and Event Chair John A. (red shirt) planning event.
Also pictured are committee members Charlie N. and Charlie R.